Ministry Leader: Elliott Glasgow
Instructor: Sis. Lattimore
Women's Ministry
The Women's Ministry here at CRCOC is available for all women for all ages. We come together two times a month on ZOOM to study from God's Word. We are diligent in our Bible study, and our walk with Christ. We are centered on the Word of God, and looking for all women to participate as well. We hope you will join us.
10 Who can find a virtuous woman? for her price is far above rubies.
Annually women from across the region congregate at CRCOC for the Ladies Day. This conference is designed for girls, ages 9 & up, and women of all ages to gain insight into becoming a more complete women of God. The messages, classes, singing, fellowship, and meals are uplifting treats.
Cusseta Road members are cheerfully encouraged to participate in the planning and execution of the thousands of details that make this event an annual success. Don't miss your blessing when this event takes place.
LADIES BIBLE CLASS
Jesus answered by quoting Deuteronomy: "It takes more than bread to stay alive. It takes a steady stream of words from God's mouth." Matthew 4:4 (The Message)
How often do you take nourishment from God's Word? Sometimes we aren't sure when, how, or why to study the Bible. However, three spiritual meals a day will sustain, strengthen, and stabilize you against life's challenges.
The Ladies' Bible class meets every 1st and 3rd Saturday at 10 AM In each class you will benefit by learning what to study as well as how to do so. You can also learn how to share what you have learned without force-feeding others. Stimulating instruction and conversation await you in the Ladies' Bible class. Your table is ready.
LADIES RETREAT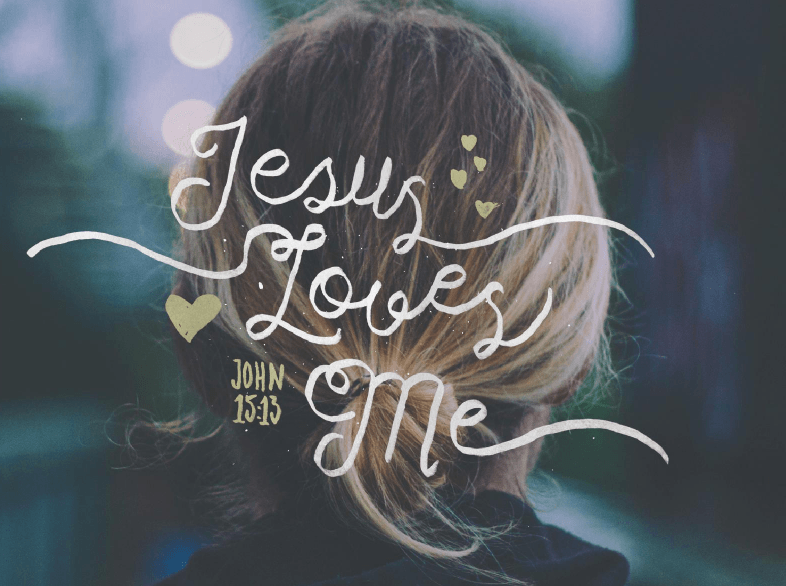 "I'm coming next time, too!" "That was the best ever." "I LOVE this place!" "I enjoyed just sleeping in." "I enjoyed the morning walk and prayer time with my sisters!"
This annual event is hosted by the ladies as Cusseta Road and has taken many forms including singing and praising together at a members home, to an off-site cabin retreat at local places like Callaway Gardens.
These events are tempered with opportunities to explore, study, discuss, and meditate on God's Word. The weekend concludes with worship at a local Church of Christ and a much needed nap on the way back.
Start saving up now.